Accomodation around Baumholder

Welcome to your vacation! Here you will find accommodations and restaurateurs that will make your vacation more enjoyable.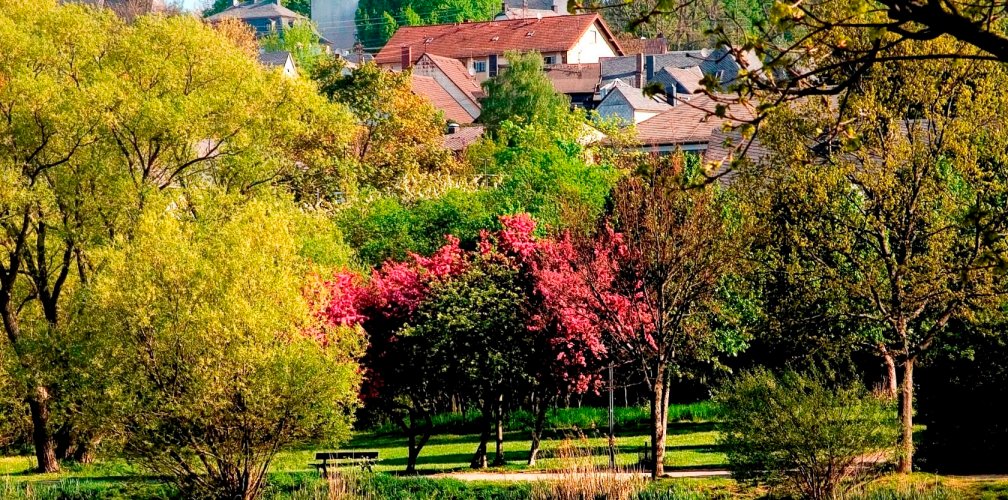 Whether you are looking for a hotel room with all-round service, a mobile home site or an individually furnished vacation apartment in the countryside - in the region around Baumholder you will find a vacation home that invites you to relax and feel good.