Cycling at the Castle route

The Castle Route bicycle path starts at Frauenberg and ends at Burg Lichtenberg. It ist 28 km long.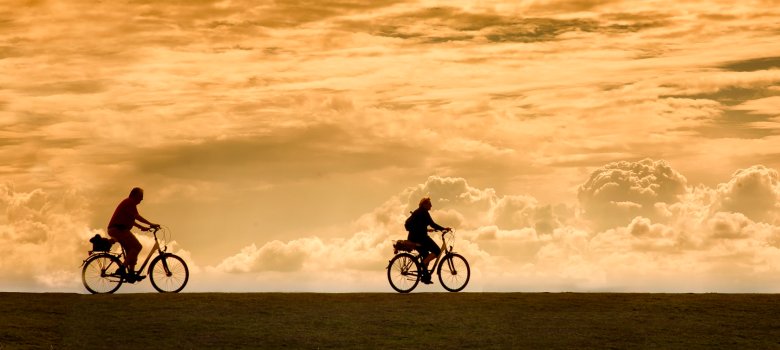 The Castle Route is a north-south path starting at the Frauenburg (castle) near Frauenberg and ends at Burg Lichtenberg (castle) in Thallichtenberg (in Kusel county).

Frauenburg (Frauenberg) - Kronweiler - Reichenbach - Heimbacherhof - Heimbach - Bächelshöfe - Fohren-Linden - Berschweiler - Thallichtenberg - Burg Lichtenberg.

The path is marked with the "Castle" logo.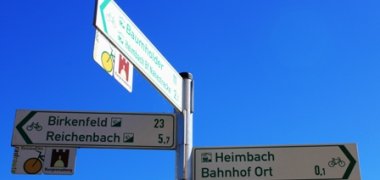 The paths are mostly country lanes with a solid surface. Some parts are low-traffic roads. With its rolling hills it has a difference in altitude of 925 meters.
At the Castle in Thallichtenberg there is a restaurant that serves hot meals for lunch and supper as well as coffee and homemade cakes in the afternoon. Also there is the "Geoskop" a museum about primitive times.

More cycle routes in the region

From Thallichtenberg you can also connect with another path via Kusel to Altenglan and further down the Glan River; this is a rather flat route.
There is also a possibility to cycle from Frauenberg on the Naheradweg (Nahe cycle path) to Bingen on the Rhine River. 
There is a bike and hiking map on the scale of 1: 25,000 available at the Verbandsgemeinde Baumholder
More information
Phone: 06783 -  81-16