German - american friendship

German-American friendship is particularly important in Baumholder.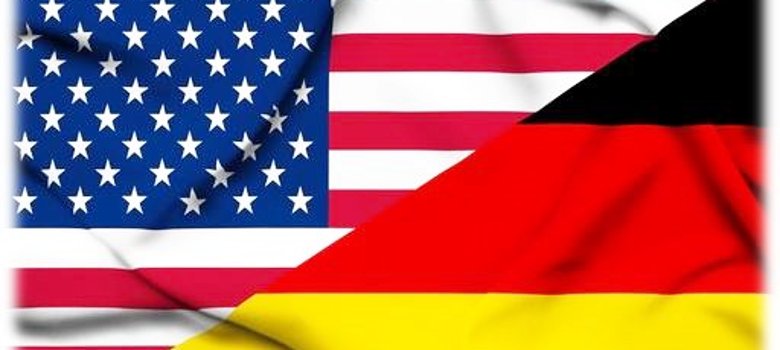 Since the establishment of the military base in Baumholder, the American lifestyle has had a strong influence on the inhabitants and friendships, town twinning, etc. have been developing for decades.

Joint actions, events for the soldiers on base and a good cooperation on the administrative-political level make sure that thousands of soldiers far away from home can also feel a bit at home in Baumholder.

The regional museum Goldener Enbgel in the heart of Baumholder vividly summarizes the common history and the influence of the Americans on Baumholder.



Welcome to Rheinland-Pfalz a project of 11 communities close to mitlitary installations
Germany is one of the most popular countries for U.S. military members and their families when it comes to an overseas assignment and Rheinland-Pfalz is the federal state with the largest American presence. In fact, in many municipalities the percentage of Americans in the total population reaches more than 20 percent. Main reasons for the enormous popularity are:
the strong sense of security, the high quality of life and the welcoming by the local population.
Rheinland-Pfalz, in particular, is known for the hospitality of its people and the communities, the administrations, and the state strive to be good hosts to the stationed American citizens.
In 2014, the Ministry of Interior Rheinland-Pfalz bundled the efforts and started the initiative "Welcome to Rheinland-Pfalz! Our Neighbors from the USA". 11 communities close to the military installations in Ramstein, Baumholder, and Spangdahlem are currently participating in this state initiative.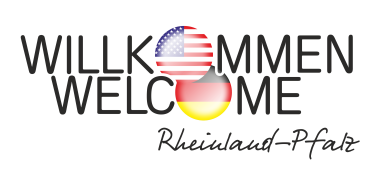 For more information visit the homepage of WIR!
of facebook https://www.facebook.com/WelcometoRLP